Merger & Acquisition
Rhône Finance will assist you in all the steps involved in the transfer of a business to ensure the success of the operation.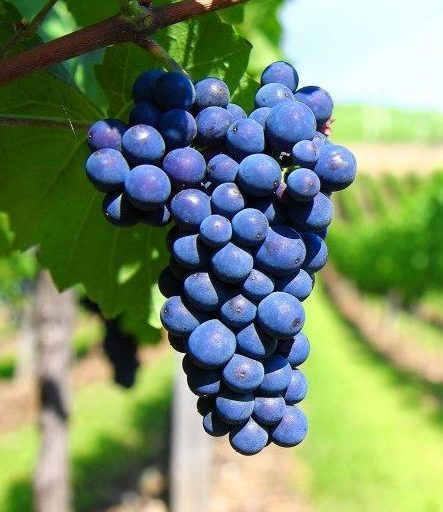 IA-VITI
Embedded artificial intelligence solutions dedicated to precision agri-viticulture (crop optimisation, yield improvement)
Sector : AI, agriculture, viticulture
Transaction : Transfer of the autonomous branch of activities
Follow-up : The seller can ensure the maintenance and the development of the activities
Value : 2 million euros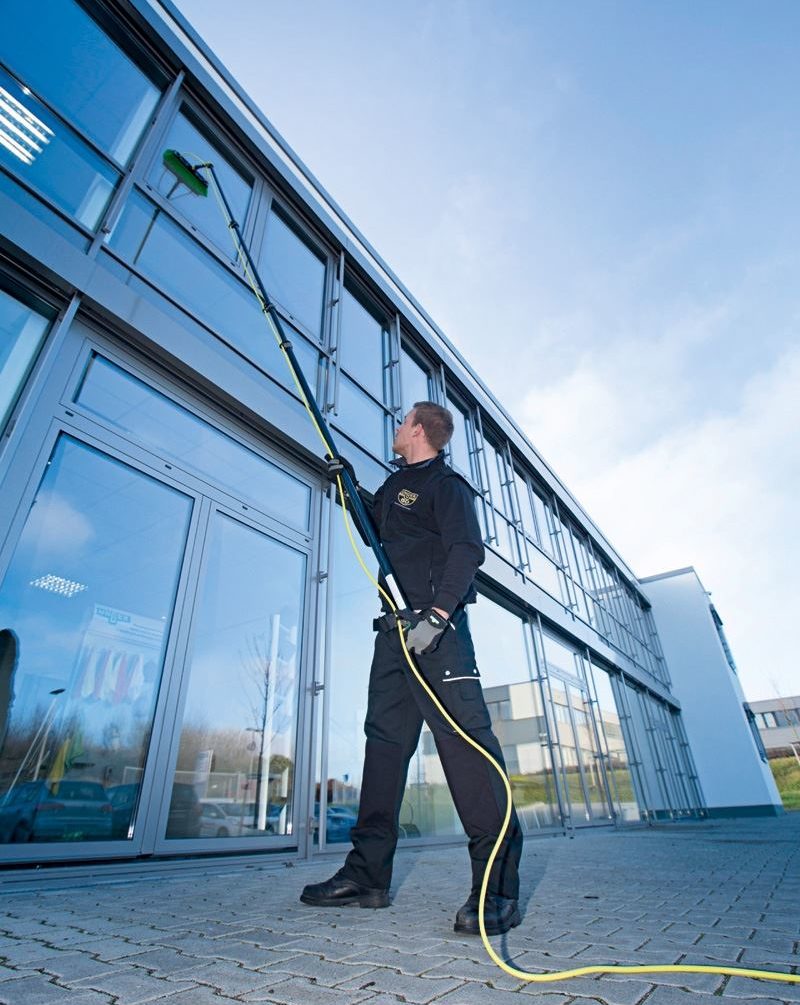 BATIPROTECT
Sale of products to protect building materials (wood, masonry, roofing, paving, etc.) against humidity, UV, insects, fire, etc.
Sale of embellishment and decoration products.
Strong regional presence (multi-sites) and company independent of the major manufacturers with a professional/industrial clientele.
Annual revenue targeted in excess of 2 million.
Transaction : Purchase of a company or acquisition of a majority stake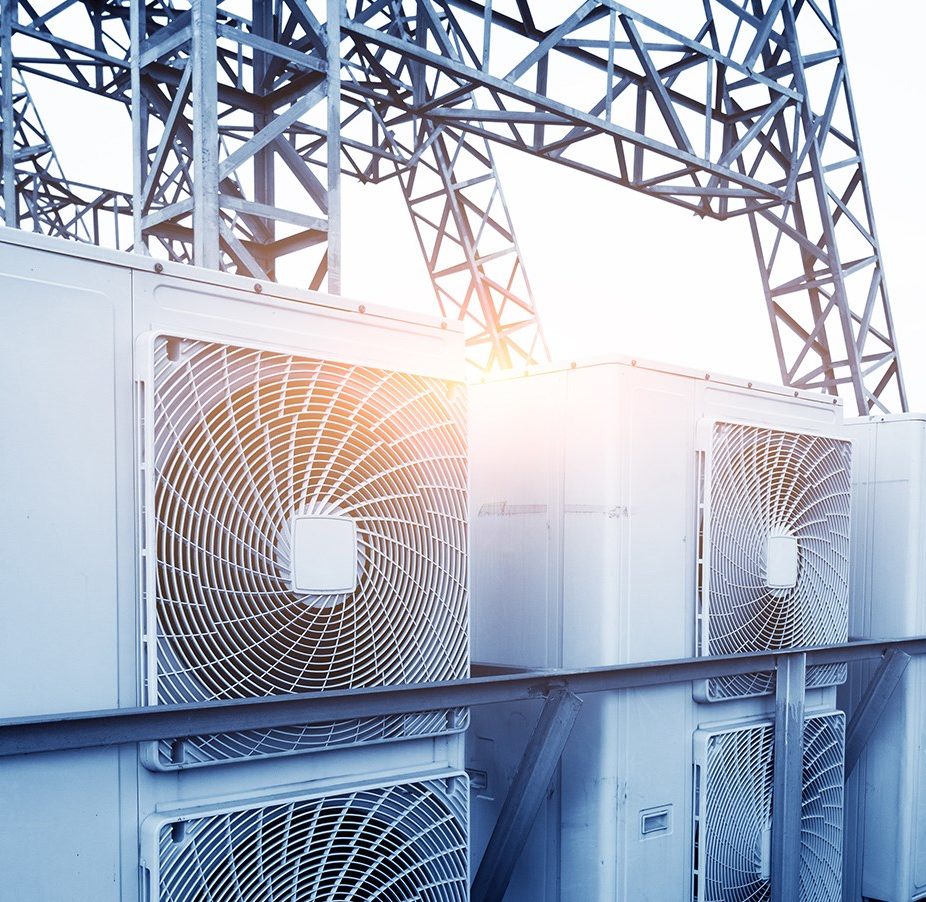 CHAUD-FROID-AIR
Design and construction of heating, air conditioning, air treatment, sanitary (water) and electrical installations. Regional establishment required. After-sales service and maintenance.
Targeted revenue of more than 5 million euros.
Transaction : Purchase of a company or acquisition of a majority stake

We assist our clients throughout the transaction with a three-dimensional approach:



The only thing that stands between a man and what he wants in life is often simply the will to try and the faith to believe that it is possible
Richard DEVOS